HERA UV Mist Cushion Ultra Moisture
Availability:

Sold Out
Description
A highly concentrated essence deeply nourishes skin, giving you glamorous smooth makeup.
Dense moisturizing cover
Concentrated hyaluronic acid creates a fresh and dense moisturizing film for highly moisturizing skin.
Completely shiny skin with secret color powder
A combination of four colors that are lacking in the skin, it completes a perfect natural glowing look.
Strengthens the durability of moisture to dry skin
Concentrated hyaluronic acid moistens the skin and protects the horny layer of the skin to prevent moisture loss. Thinly adhering texture creates fresh yet dense moisturizing film that keeps your skin moist for a long time.
15g + 15g (refill)
SPF34 PA++
Shades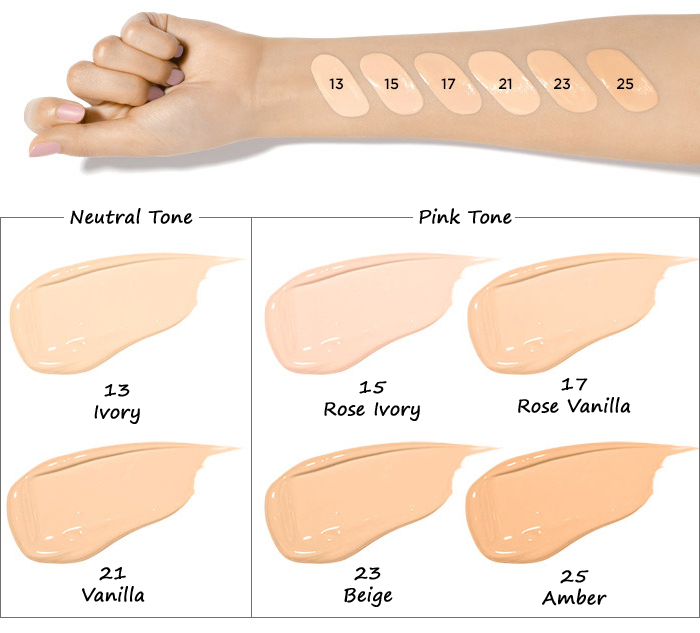 Note: The shades of this product are fit for Asians like Korean, Japanese, and Chinese.
This product doesn't fit previous versions of compact case or refill.
View All
Close